AUTHENTICITY AND MODERNITY
Founded in Saint-Cézaire-sur-Siagne in the Grasse region in 1986, Créations & Parfums has since made a name for itself with its high-quality perfumed compositions, now present worldwide.

Whether in terms of the premium raw materials, the cutting-edge equipment or the talent of our employees, our creativity goes hand in hand with effectiveness, productivity and high standards.
We have made significant infrastructure and machinery investments to automatize and optimize the manufacturing and quality control processes. In this way, we ensure production with consistent quality and guarantee quick response time.

New talents have also joined the Créations & Parfums team with the continuing aim to grow our business.
A TEAM OF PASSIONATE EXPERTS
We are passionate professionals who are proud of our differences. Our goal is to assist you in the development of your projects in order to build future success stories.
Guided by our fascination with scents, we are particularly demanding when it comes to the olfactory experiences that we offer.

Our perfumers search out the finest raw materials, selecting them with care to make up an extremely high-quality palette with which they can express their art in complete freedom and reassurance.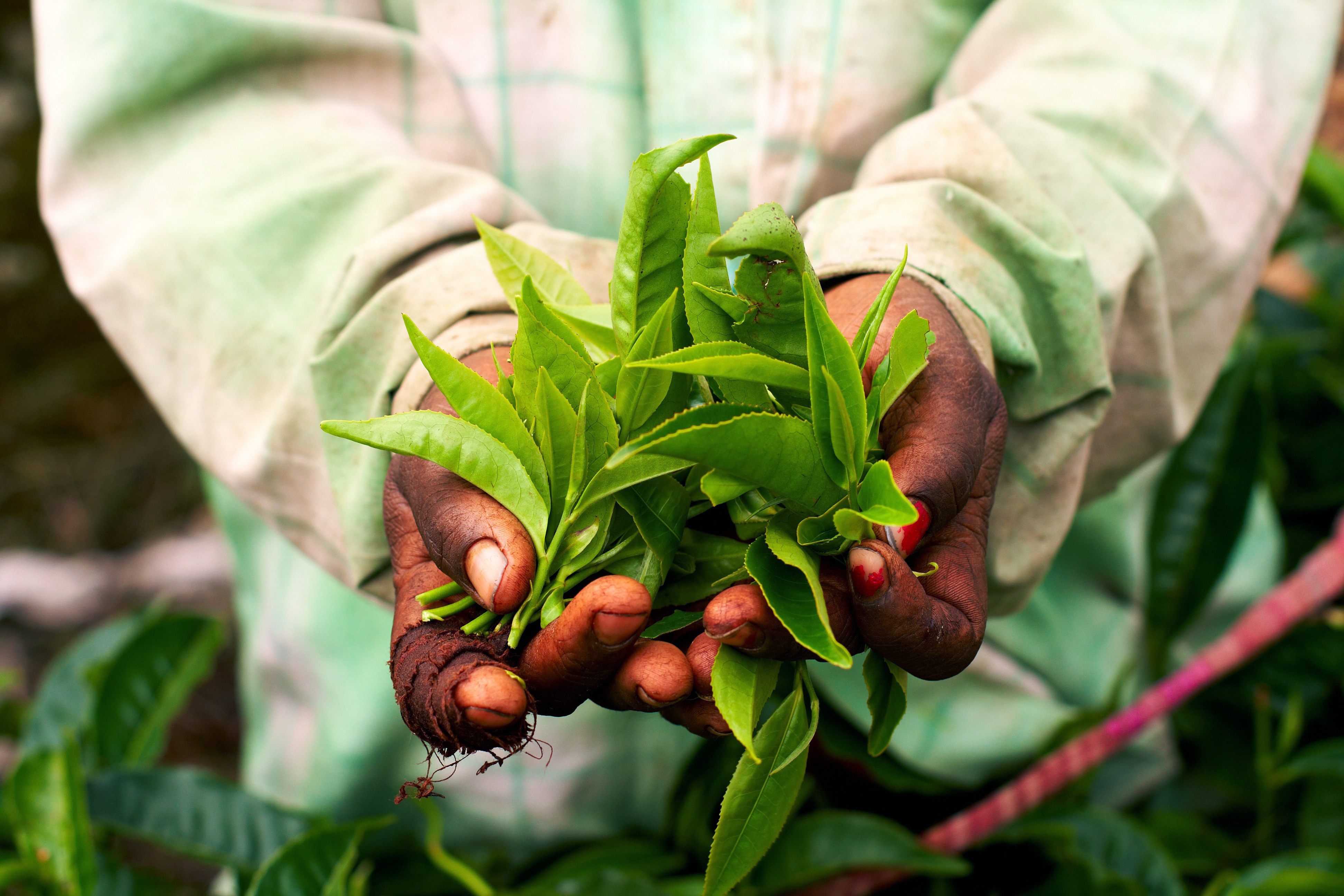 We are creators and manufacturers of perfumed compositions. We are an international company with French savoir-faire. Our team and our network of international partners allow us to meet the needs of your clients everywhere in the world.
SALES TEAM
Our strength comes from the diversity of our sales team. Experts in their zones and backed by an extensive network, our employees travel around the world to understand and pinpoint our clients' expectations and needs. Supported by the Evaluation & Marketing division, they develop new products and anticipate trends
LOCAL REPRESENTATIVES
From one country to the next, our agents and distributors are reliable partners, selected for their skills and knowledge of the markets. They demonstrate our superior understanding of local markets and our clear grasp of what consumers really want.
R&D CENTERS
We develop premium partnerships and joint ventures in key zones so that we can ensure quick response time and flexibility to our clients. We benefit from the experience of our partners, who are leaders on their markets. In their laboratory facilities, we set up research and development labs that comply with French norms. The resulting synergies allow us to unite the sales power and industrial performance of our partners with our own technological expertise and French know-how. Bolstered by these interactions, we can penetrate the markets in a pertinent and dynamic way by perfectly identifying consumer expectations and behavior.
CRÉATIONS & PARFUMS
Route de Grasse - BP 19 | 06530 St Cézaire sur Siagne | France

Tél : 04 93 60 22 22 | Fax : 04 93 60 29 77